Who We Are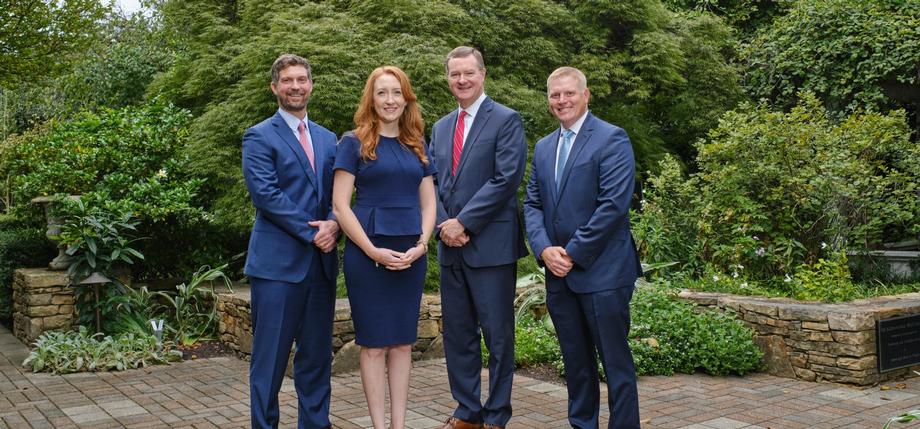 Hunter & See Wealth Management is a team of like-minded individuals that focus on providing a full menu of financial services for indviduals as well as small to medium sized businesses, their owners, their key people, and their employees.
We believe the following:
Our business does not exist without the trust our clients have in us, and we in them.
Our clients' financial concerns deserve prompt attention and the utmost respect.
Our responsibility is to educate you thoroughly on all applicable options so that together we can make an educated decision.
It is essential in this day and age to protect all the information that you provide to us.